2021 Scholarship Recipients
2021 Scholarship Recipients
Congratulations To Our Elyssa's Mission Award Recipients!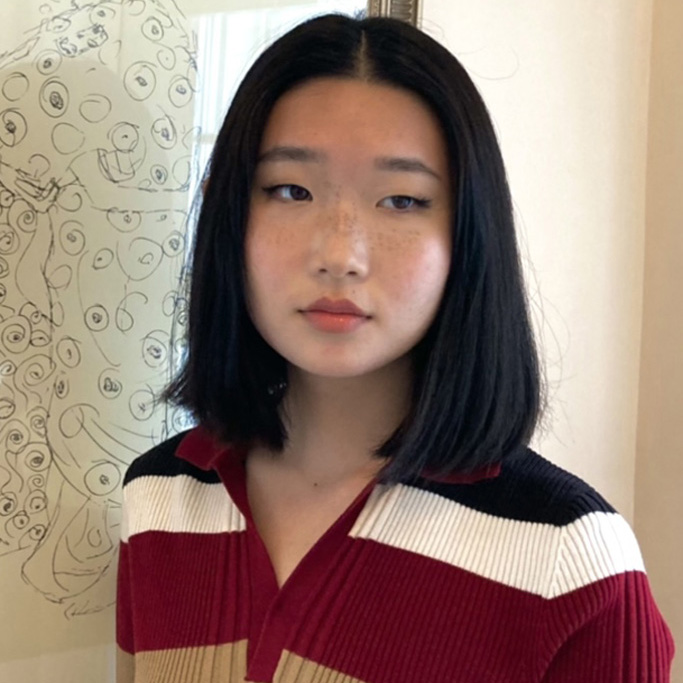 From survivor's guilt to seeing their empty desk, grief after loss is never easy. However, Elyssa's Mission empowered me to carry their memory in everything I do. I am incredibly grateful to receive this scholarship as I continue my education in social policy and, hopefully, law school to become the advocate everyone deserves.
Attending Northwestern University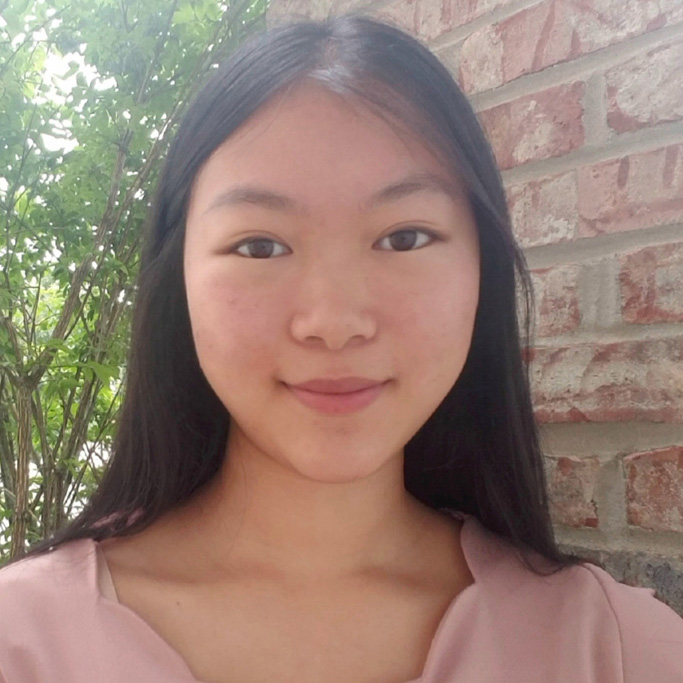 I'm so honored to have received this scholarship from Elyssa's Mission. Mental health is unfortunately a very relevant issue among today's youth, and I'm grateful for all Elyssa's Mission has done to educate teens on the ACT technique. It means so much to me to be able to share my story through receiving this scholarship, which has inspired me to continue sharing my story and striving for mental health advocacy in the future. Thank you, Elyssa's Mission, for teaching students to acknowledge their feelings rather than stifle them, and for making a difference in me and so many others!
Attending University of Illinois at Urbana-Champaign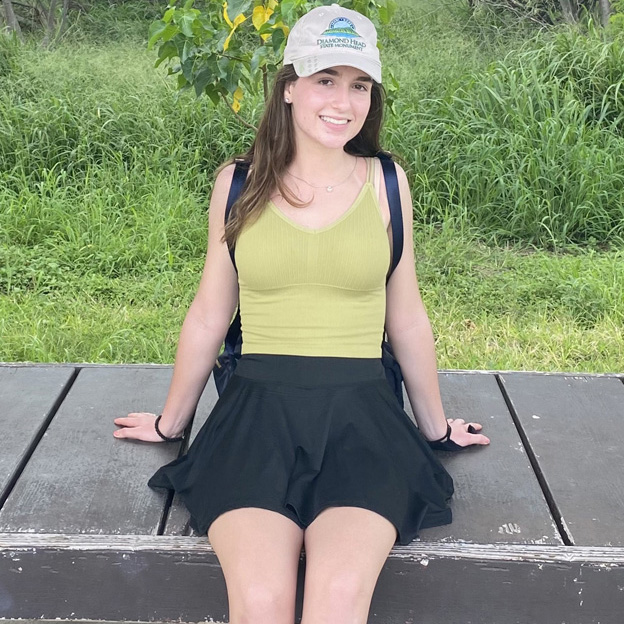 I feel so grateful to have received such a meaningful scholarship. Elyssa's Mission is a generous, life-altering program that continues to spread awareness on such a necessary topic. With this scholarship, my family and I have less to worry about financially, therefore we can focus more on my college future. I want to thank Elyssa's Mission again for the scholarship and the inspiration.
Attending Illinois State University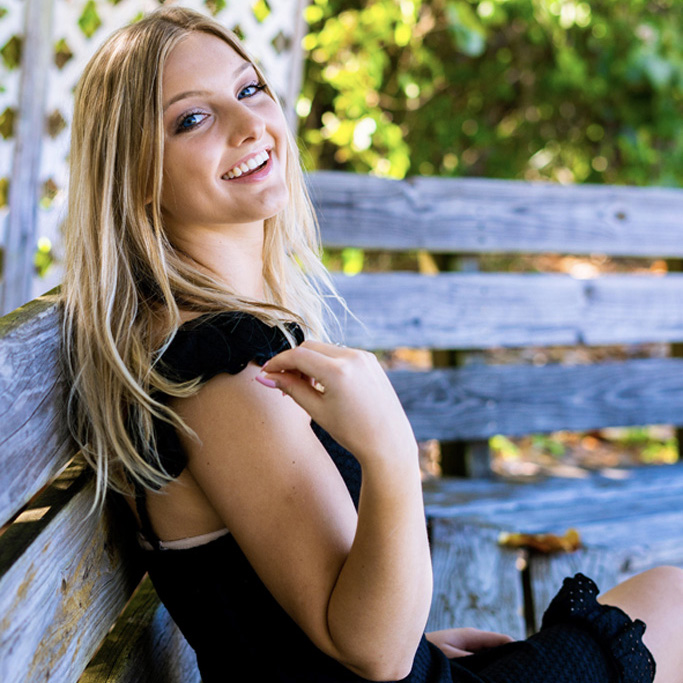 When I found out that I had been honored with this award, I was pleasantly shocked. It means so much to me, and I will always be thankful to the committee for aiding me in my future education. It is truly amazing to have had the opportunity to share my story about helping someone close to me and gain a positive outcome from it. Most people aren't rewarded for speaking up about suicide prevention, so I recognize how lucky I am. Thank you again for blessing me with Elyssa's Mission Scholarship; I will continue to spread the word about suicide awareness in honor of Elyssa and her family.
Attending Texas Christian University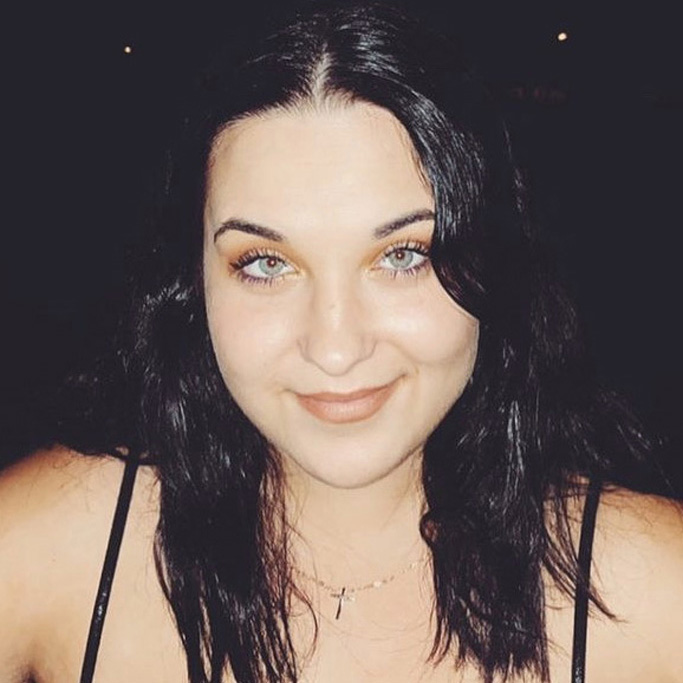 Receiving this scholarship means that young people like me are capable of doing anything in the world. Nothing is impossible if you work hard and have a positive attitude. Elyssa's Mission will allow me to attend Nursing School that is a goal and dream of mine. I wouldn't have been able to do this without my family, friends, and teachers.
Attending Oakton Community College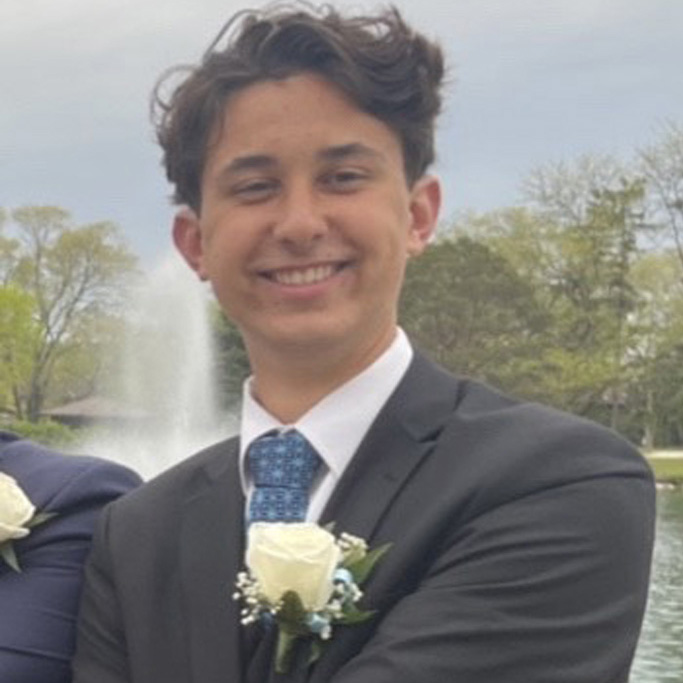 Being awarded this honor is honestly breathtaking. My mission in life has always been to help as many people as I can, and through Hope Squad I have been able to start to live out that mission. This scholarship does not just feel as if it has been awarded to me alone. I feel as if it belongs to all the people who have helped me along my journey. From he rest off my Hope Squad at Loyola Academy, to the amazing counselors who have helped train all of us, and to my parents who have put into me the ideals of how to live a life for others. This scholarship is an honor I carry with me, not lightly however, I will use my talents and my training to further the Hope Squad mission far into life, no matter where it might take me.
Attending Marquette University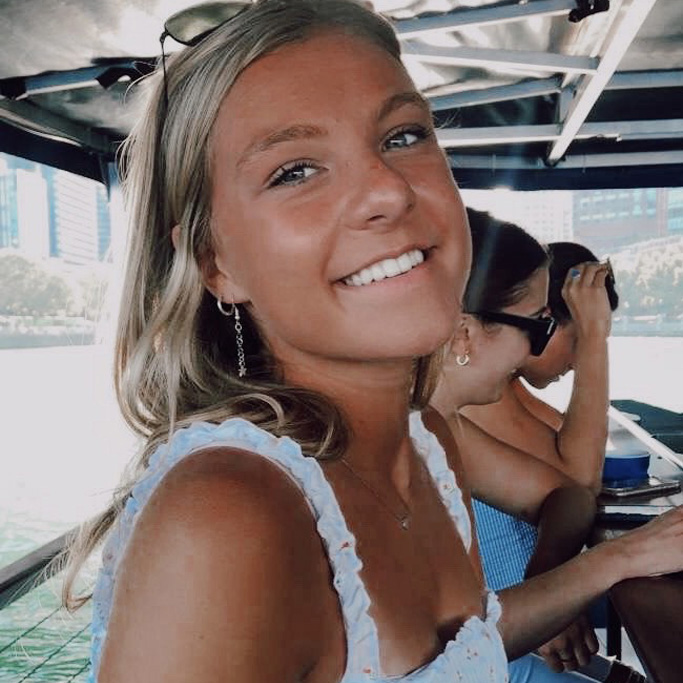 I am honored to accept the Elyssa's Mission Scholarship Award. This award is special to me because it will help me pursue my education in the field of mental health. As I head off to Indiana University, I have chosen to focus my studies on social work. I want to continue to be part of the mental solution and teach people who struggle with mental health, that even though they are the most marginalized and underserved group in society, there are people like me who are there to stop the stigma and provide support along the way.
Attending Indiana University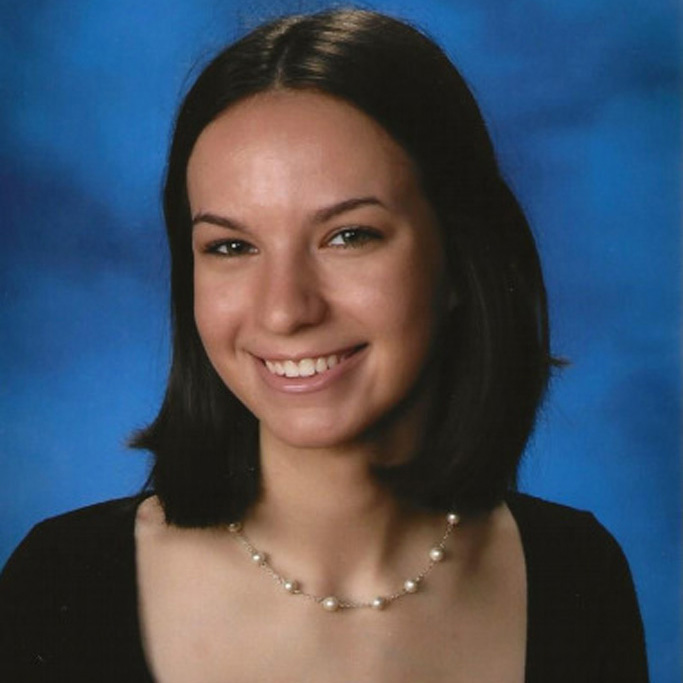 I am so honored to be a recipient of the Elyssa's Mission Scholarship this year! Suicide awareness and mental health advocacy are causes that are near and dear to my heart, and I am so thankful that Elyssa's Mission promotes strategies like the ACT technique, which is also taught by the Suicide Awareness Team at my high school. Using the ACT technique, I was able to help one of my own friends and I will continue to be an advocate for suicide awareness as I pursue a higher education. I am so grateful that Elyssa's Mission is so generously contributing to my college education and am committed to furthering their cause as a future educator. Thank you, Elyssa's Mission!
Attending Vanderbilt University