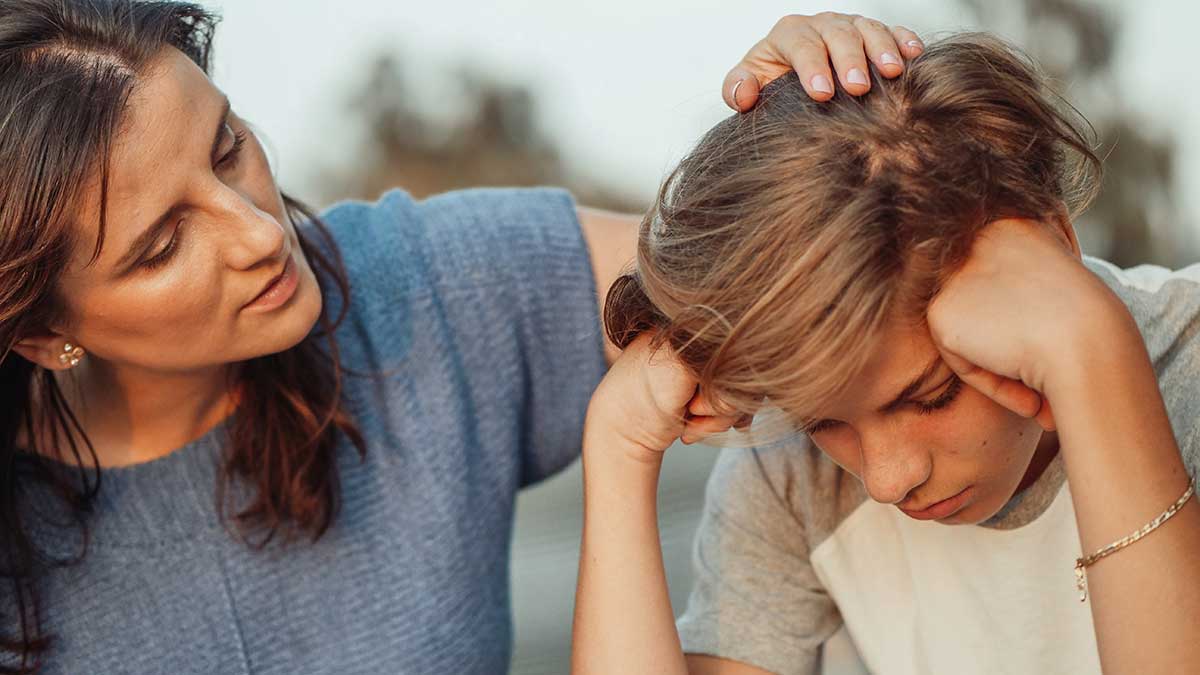 Emergency Medical Care, North Suburban Chicago
NorthShore University HealthSystem, Department of Psychiatry and Crisis Intervention: 847-570-2500 and Press "0" for crisis worker
Family Crisis and Substance Abuse, North Suburban Chicago
OMNI Youth Services: available 24 hours a day, 7 days a week. Call 847-353-1500 and inform answering service there is a crisis
Sexual Abuse, North Suburban Chicago
Zacharias 24-Hour Support Line: 847-872-7799
UIC, "Mental Health Crisis Counseling Center"
Crisis Intervention, counseling and referral services for UIC students and members of the greater Chicagoland area
312-996-3490 — open 8:00am to 5:00pm, Monday-Friday. After hours press "2" to speak with a Counseling Center After-Hours Crisis Counselor.
Northwestern Memorial's Stone Institute of Psychiatry
312-926-8100 (Available 24 hours, 7 days a week)
Community Crisis Center of Elgin
Help for Domestic Violence, Sexual Assault, Homelessness and Suicide
847-697-2380, 24 hours, 7 days a week
En Espanol: 847-697-9740
DuPage County Crisis Intervention Unit
24-hour psychiatric emergency services. (630) 627-1700
The Crisis Residential (Respite) program has up to ten beds available for short-term crisis stabilization (will accept calls from all over but must reside in DuPage county for Respite services).
What do I say to the people on hot-lines?
If you're not sure what to say to one of these lines, here are some reasonable opening lines that can get the ball rolling:
Hello — I am really worried and anxious and I need to talk to someone about my future.
Hi — I am feeling very anxious right now and don't seem to know how to help myself very well. I have felt like this for many days. Can I talk to somebody about this?
Hi — I don't really know how to start talking about this. I just feel really bad right now and I am very afraid about my future and about my life in general. Is there somebody I can talk to about this?
Hello — I am very discouraged about my life overall right now and I feel like I need some help in seeing my situation more realistically. From where I am sitting, my plight looks hopeless. I don't know what to do and I feel like somehow time is running out on me.
Hi — I feel like things are going to turn on me and I need some help in figuring out what I can do to feel better and to feel more prepared for what life is likely to bring along to me.
Hello. I want to try to sum up how I am feeling. I feel painted into a corner. I feel like I have no choices and that I am in danger of things getting worse for me.
www.afsp.org 
American Foundation for Suicide Prevention
Provides information on facts and figures, risk factors, warning signs, etc.
www.cdc.gov 
Centers for Disease Control and Prevention
Provides information on disease risk, prevention strategies and statistics, as well as information on a variety of health and safety topics. Provides access to a national survey of teens on a variety of safety topics including depression and suicide (http://www.cdc.gov/HealthyYouth/yrbs/).
www.gabrielslight.org 
Gabriel's Light
Prevent youth suicide through education, cyber safety, and kindness campaigns.
www.kidshealth.org
Provides information on children's health and development.
www.jasonfoundation.com 
The Jason Foundation, Inc.
Provides information on suicide facts, signs and concerns, etc. Site contains a resource library (articles) on relevant topics such as Bullying, depression, mental health, etc.
www.mentalhealth.gov
Information about mental health: Basics, What To Look For, Talking About Mental Health, How To Get Help, etc.
www.mindwise.org 
Mindwise Innovations
Provides information and facts on a range of mental health issues including depression and suicide. Distributes the Signs of Suicide (SOS) program to schools and organizations nation-wide.
www.nami.org 
National Alliance on Mental Illness
NAMI provides education; awareness and support; and advocacy for individuals, families and communities affected by mental illness. There are many local affiliates including a Cook County North Suburban affiliate (www.namiccns.org) that provides classes, support groups, lectures and resources, (all at no cost), to help with the many challenges that come to families and individuals in need. The contact for the Cook County North Suburban affiliate is Nancy Sussman, Program Director, available at [email protected].
www.rebeccasdream.org 
Rebecca's Dream
Changing the face of depression and Bipolar Disorder, their mission is to promote awareness and compassionate understanding of depression and bipolar disorder as real diseases.
http://www.ryanpatrickhalligan.org/ 
Ryan's Story
Provides information on cyberbullying as well as suicide prevention. Also has parenting tips for concerned parents.
http://stopbullying.gov/ 
Stop Bullying.gov, part of the Department of Health and Human Services.
Provides information for kids, teens, young adults, parents, educators, and for the community. Site provides a definition of bullying, lists warning signs, and indicates how to go about seeking help.
www.thetrevorproject.org 
The Trevor Project
Provides life-saving and life-affirming resources for LGBTQ youth, including "The Trevor Lifeline" (866)-488-7386 – the only nationwide, around-the-clock crisis and suicide prevention lifeline for LGBTQ youth.
www.samhsa.gov/ 
Substance Abuse and Mental Health Services Administration, part of the Department of Health and Human Services.
Their mission is to reduce the impact of substance abuse and mental illness in America's communities. Site provides information and resources regarding various mental health prevention topics, including suicide.
www.actionallianceforsuicideprevention.org 
Action Alliance for Suicide Prevention
This is the public-private partnership advancing the National Strategy for Suicide Prevention. On September 10, 2012 the Action Alliance, along with the U.S. Surgeon General Dr. Regina Benjamin, released the revised National Strategy for Suicide Prevention. The revised strategy emphasizes the role every American can play in protecting their friends, family members, and colleagues from suicide. It also provides guidance for schools, businesses, health systems, clinicians and many other sectors that takes into account nearly a decade of research and other advancements in the field since the last strategy was published.
www.itonlytakesone.org
Information on suicide prevention, local resources and statistics about suicide in Illinois.