2022 Scholarship Recipients
2022 Scholarship Recipients
Congratulations To Our Elyssa's Mission Award Recipients!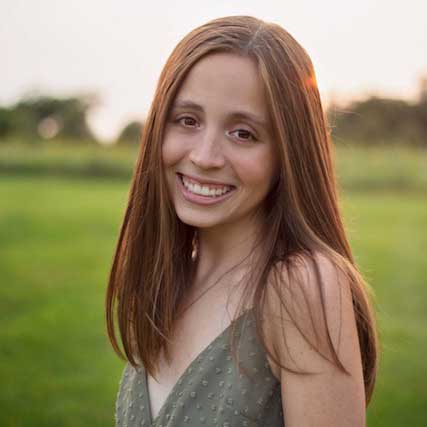 This scholarship is significant to me in a few tremendous ways. On the more obvious side, it will help support me in college and as I work towards my dreams! However on a more emotional level, this scholarship is so validating to my experiences, my struggles, and my hope for my future. We all go through hard times, and being able to receive a tangible recognition for the trials I have overcome is so immensely humbling. I'm so very grateful for this scholarship award.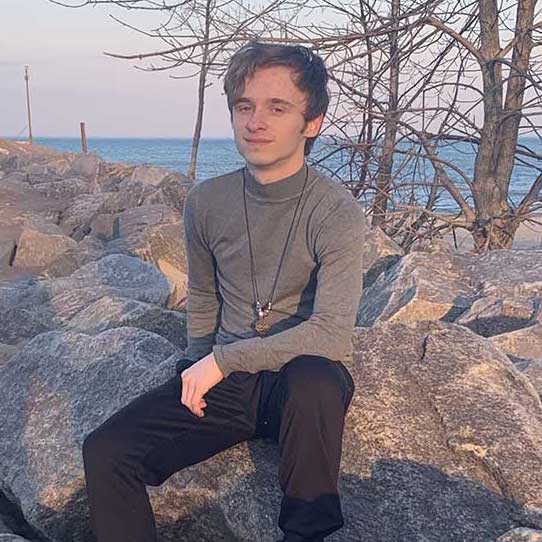 Beyond the honor which comes with receiving an award, I would have to say that this award is just a very nice affirmation. Not that I need affirmation to be there for others, but when you are trying to prevent a possible suicide you don't always know if you are doing the right thing. Sometimes the person is insistent on not being helped, and you begin to question if you are overreacting. Many times no one is there to guide you, or interpret the signs for you, and it can weigh on you. So, I would have to say that this award means a lot to me because it confirms that I am indeed doing the right thing.
Attending Loyola University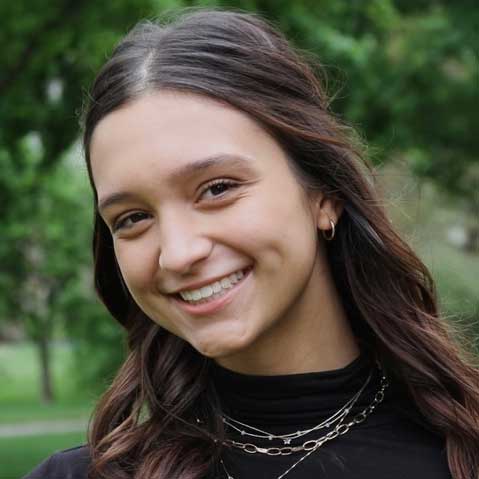 I feel so honored to be awarded with a scholarship from an organization that means so much to me. Elyssa's Mission has given my school and myself numerous opportunities to be educated on suicide prevention and learn how to apply the "Acknowledge, Care, Tell" technique. I will use this scholarship to continue pursuing my passion of mental health advocacy in college and bring back what I learn to the Loyola Academy Hope Squad. Thank you to all of my counselors, advisors, and Elyssa's Mission for being amazing role models and blessing me with amazing opportunities.
Attending University of Miami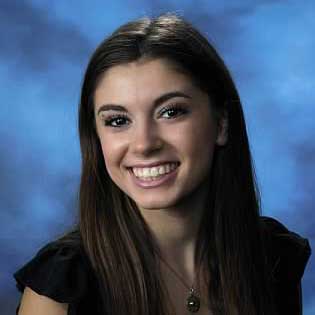 I am so honored to be granted this scholarship. I am grateful to know that by being a part of this program, what I have learned has impacted and made a difference in people's lives. This program is not only beneficial for helping others, but educating myself. It inspired me to continue growing and using methods that I learned from Elyssa's Mission in order to impact more lives. I am passionate about helping others who are struggling with their mental health. Knowing that I have the opportunity to be there for others has been very rewarding. I hope to use this scholarship as a sign to continue raising awareness for mental health. By being granted this scholarship I know that I've made an impact on others and that is already a gift in itself. This scholarship will allow me to continue making an impact and educating others and myself in order to acknowledge and recognize how to prevent suicide.
Attending University of Iowa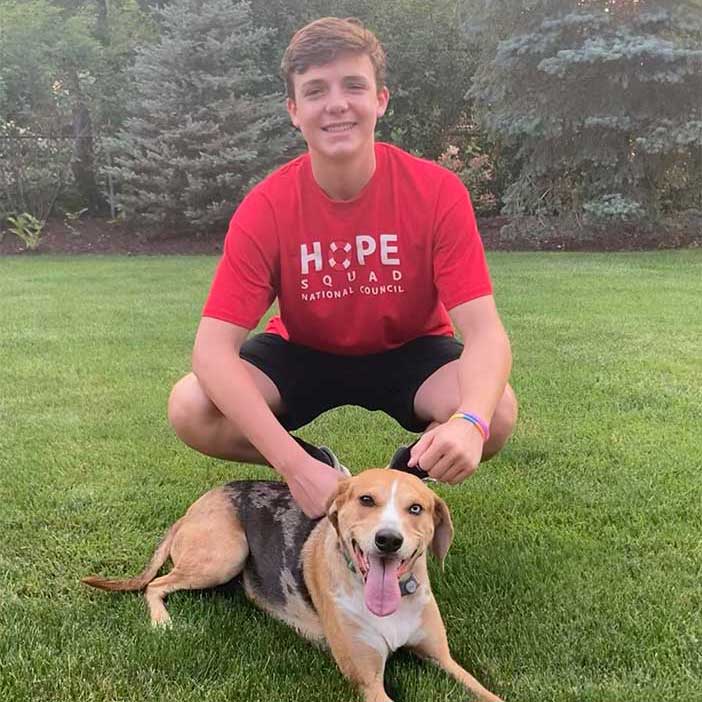 Throughout my high school career, I have really tried to embrace being on Hope Squad ever since I was nominated in 2018. Whether it was spreading mental health awareness by wearing my Hope Squad shirt outside of school to baseball lifts or reducing the stigma by talking about topics like suicide with some of my best friends, being an advocate has become engrained into my life. So, receiving this scholarship from Elyssa's Mission was definitely a confirmation for me that what I am doing is good and encourages me to continue in college and my future.
Attending University of Notre Dame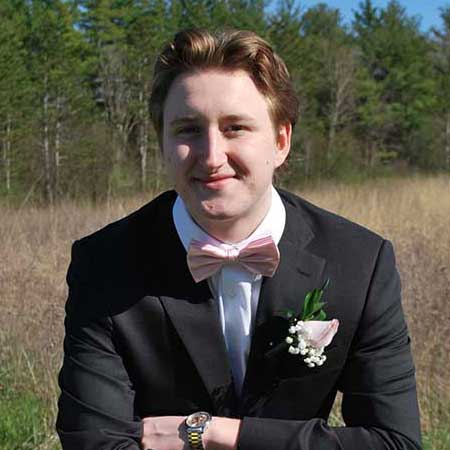 I am very grateful for being awarded a scholarship from Elyssa's Mission. I have focused a lot of time being an advocate for suicide awareness and prevention. I plan to continue my work on this cause, which is very personal to me. I sincerely appreciate the recognition from Elyssa's Mission about the value of this important work.
Attending Purdue University
I am from a working class family and I am working towards becoming a pastor which takes both a bachelors degree and a masters degree. This scholarship is helping me with the very heavy burden of student loan debt. Getting this scholarship is not just meaning full financially and also meaningful because the program that I used to help save a friend's life is now helping me. 
Attending Western Illinois University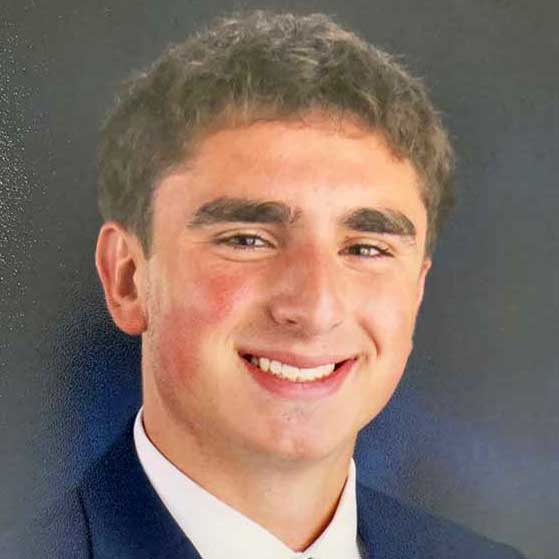 I'm extremely honored to have received this scholarship. I have had the amazing opportunity to be apart of Hope Squad all four years of high school. I was surrounded by wonderful counselors who helped us learn the importance of mental health and suicide awareness. This scholarship is going to help me continue my academic career, and live out the actions and ideals I have learned over the years. Elyssa's Mission is an organization that changes lives and continues to spread awareness of suicide. I want to thank my peers, counselors, and family for helping me through this process. I also want to thank Elyssa's mission for this amazing opportunity. 
Attending Elmhurst University